Wine road of Herzegovina as a self sustaining project has been started two decades ago with the support of local authorities and European Union with an aim to preserve the values of our wine growing tradition.
The meeting with wine producers in their traditional cellars with a glass of Žilavka or Blatina and home made cheese followed with the wine stories from the past are the best vacation for body and soul.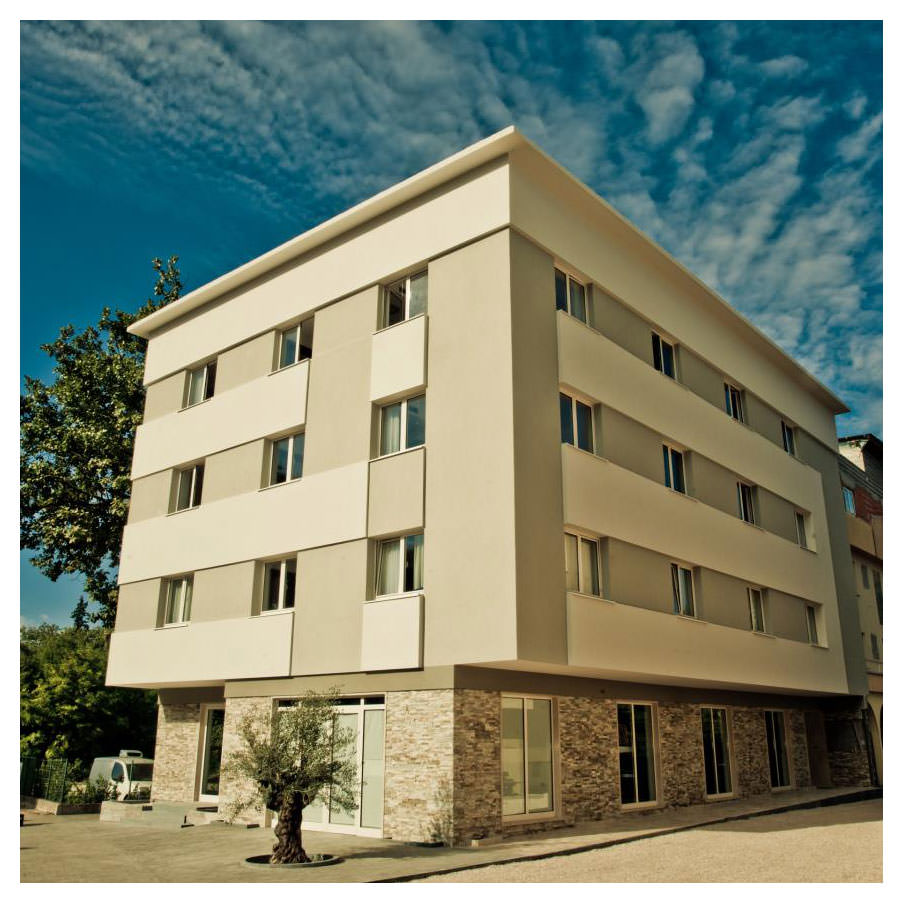 We improved our wine road offer with the very first Mediterranean boutique wine hotel in Herzegovina close to our cellar in Međugorje – Wine Hotel Cesarica.
The design of our hotel represents a combination of traditional and modern details that impress all our guests. At the end If you want to find out more about Herzegovina you have to taste the best what Herzegovina offers through the centuries.
You never know, enjoying our wines you have chance to hear another unforgettable fairy tale about the land of stone and wine, fairy tale about our Herzegovina…