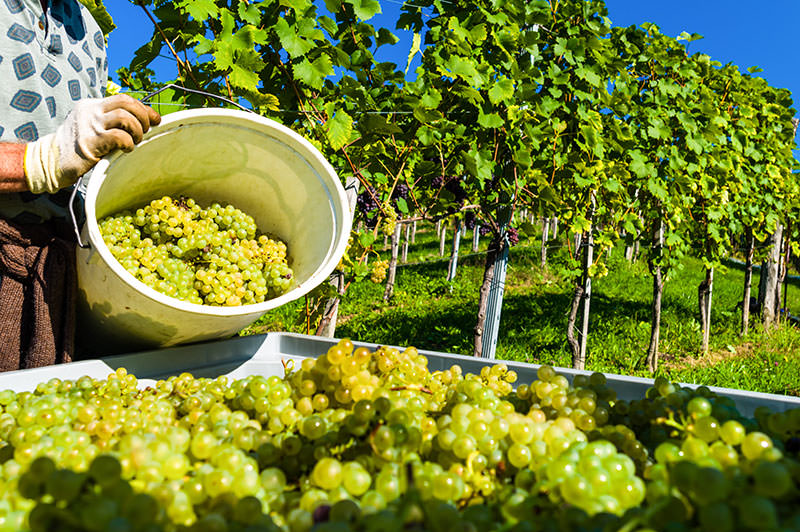 Love for vineyards of family owned wine cellars of Grge Vasilja lasts already for 170 years.
The origin of that love goes way back in antic history, when the wines from this region were served to roman emperor's and to those in Vienna.
In our family owned wine cellar love has always come first, when grapes and wine are concerned. The land is cultivated with love and care, and the fermentation of the young must is observed carefully, barrels thoroughly arranged, the right temperature set up… because here we are talking about a unique process – choosing the best from the land, and producing the highest quality in the barrels!
Book a wine tasting in our cellar