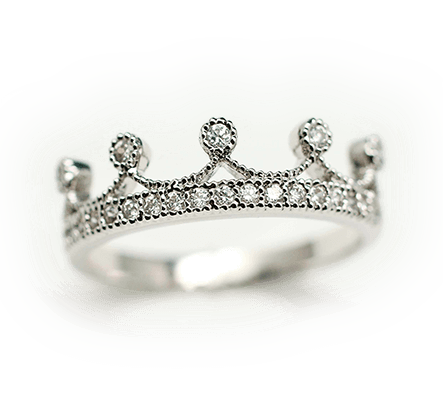 Our vineyards are located in Mostar wine region, with the size of 20 hectares spread out on different sunny locations and soils perfect for wine growing.
These vineyards are situated in Međugorje, Čitluk (Garišta), Vionica and Mostar.
The origin of the name Carska vina (imperial wines) goes back to the Austro-hungarian times when they planted the first larger vineyards in Herzegovina. It is well known that the wine from those vineyards was served at the emperor's table in Vienna, hence the inspiration for our brand – Carska vina.
Book a wine tasting in our cellar